The Renaissance.
Sempione Boutique Hotel is reborn on the foundations of one of the historic hotels in Stresa, the pearl of Lake Maggiore. Known as Albergo Sempione, in 1880 it was among the first three accommodation facilities to open in the city. Although it simple style, it boasted a unique view and tranquility compared to the others. The less touristy but more intimate lakeside promenade, the plants and the only stretch of water in front of it have made it very popular over the decades.
The Sempione Boutique Hotel owns 12 rooms, including 4 Junior Suites.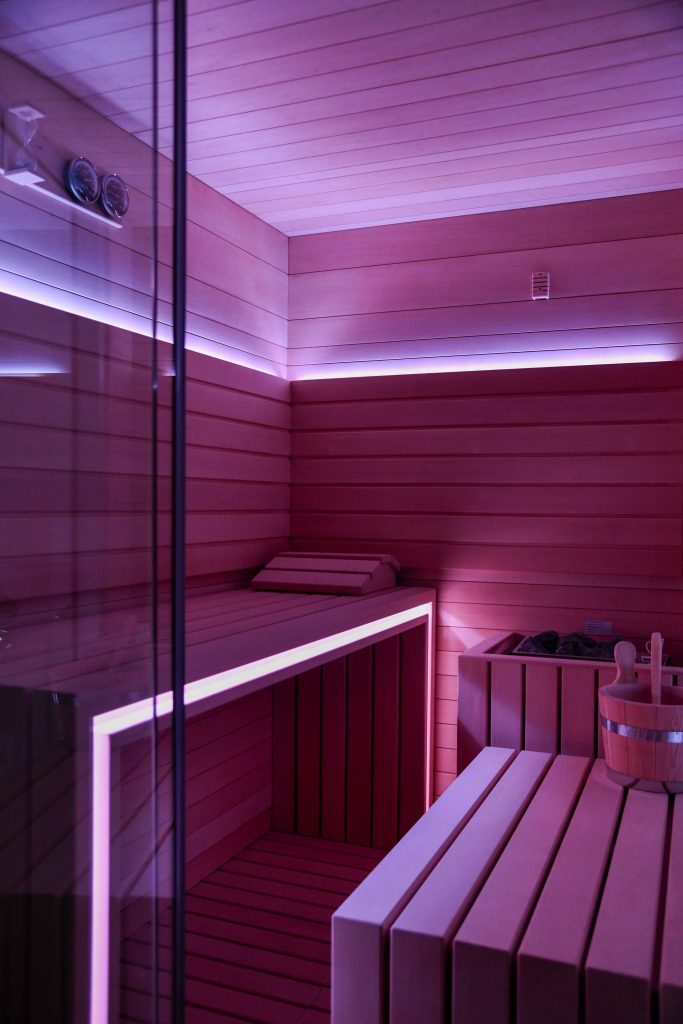 RELAX, CLOSE TO THE LAKE
Taking care of your body is one of the greatest demonstrations of love we can make to ourselves. Knowing each other and improving oneself, internally and externally, is perhaps the most effective elixir of peace and happiness: a temple of being to be venerated and enriched with good practices.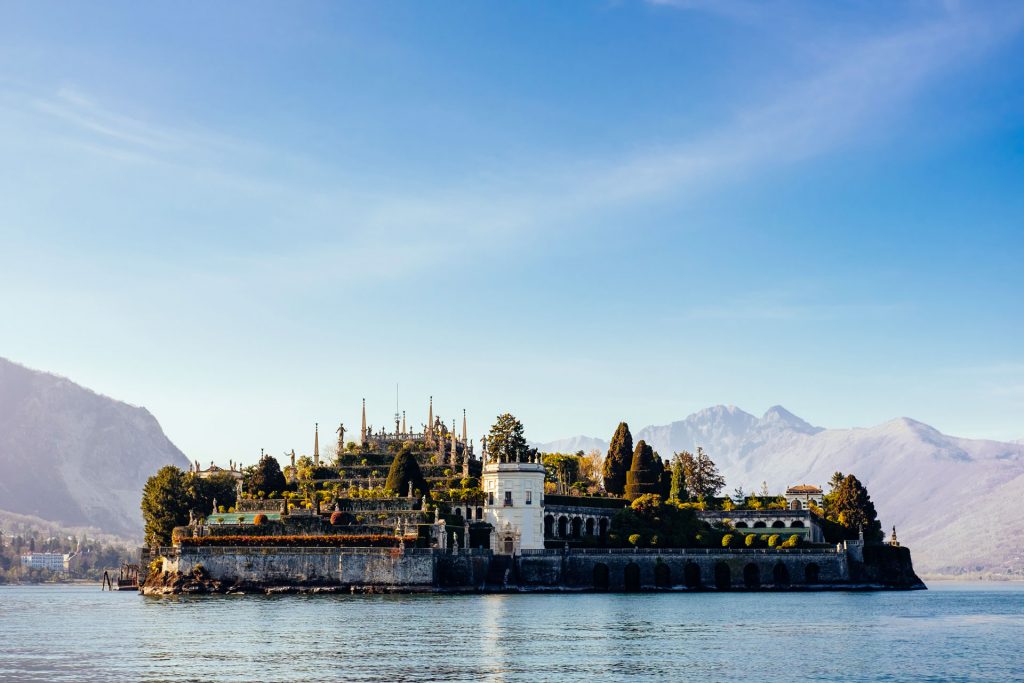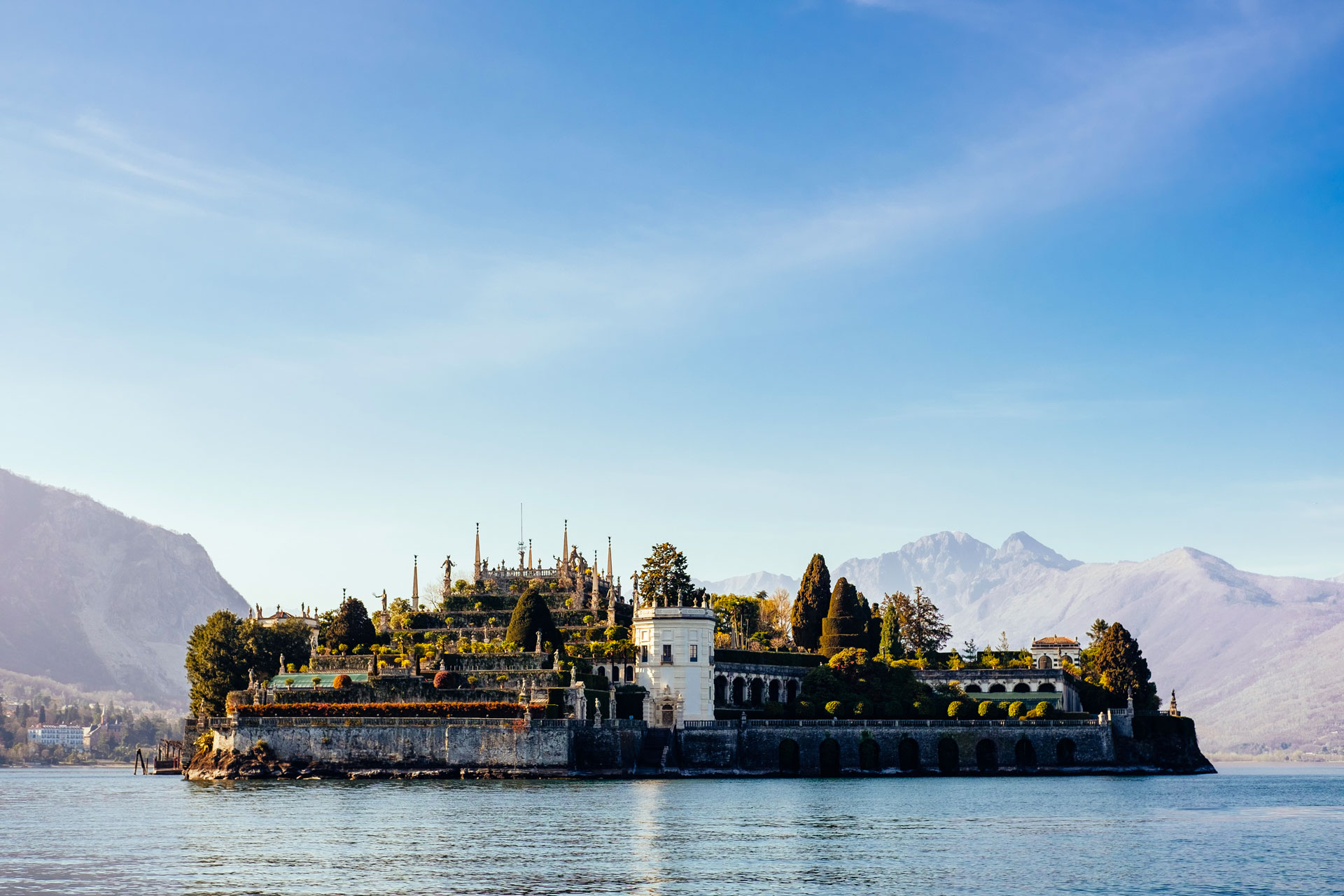 EMOTIONS AND EXPERIENCES
Traveling enriches our personal luggage, that never too full backpack that we unwittingly carry on our shoulders. It does not weigh, indeed it is that container that creates space to be filled with new experiences.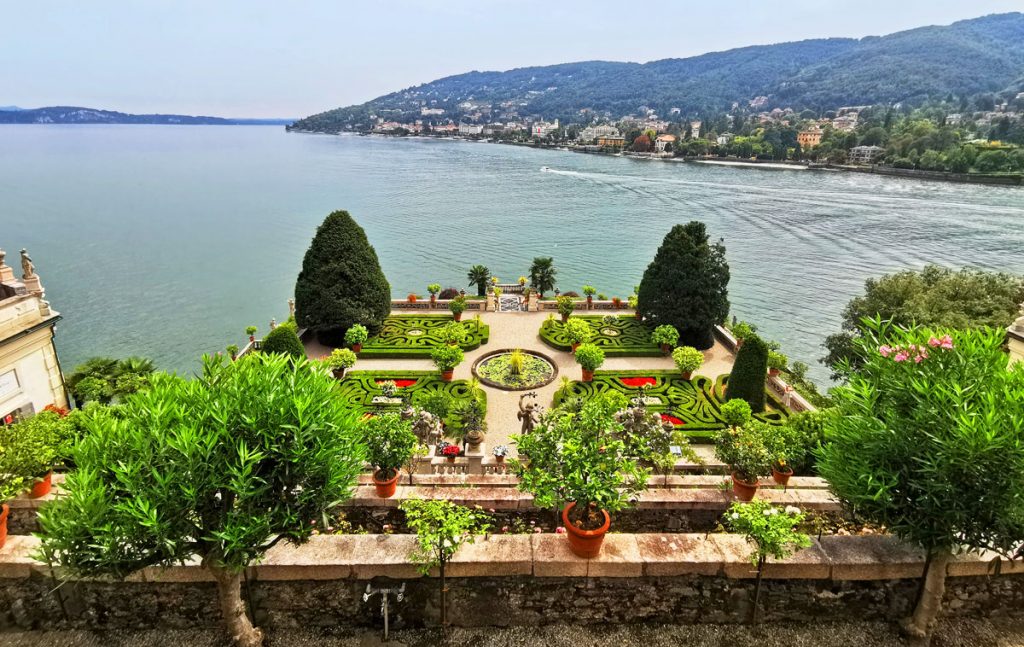 ENJOY BEAUTY
Known as the pearl of Lake Maggiore, Stresa is a town known throughout the world for the beauty of the landscape that illuminates it. The Borromean Gulf, with the three magnificent atolls, represents one of the wonders worth discovering in life.
Suggestive glimpse of the lake